Vehicles
List of vehicles for rent.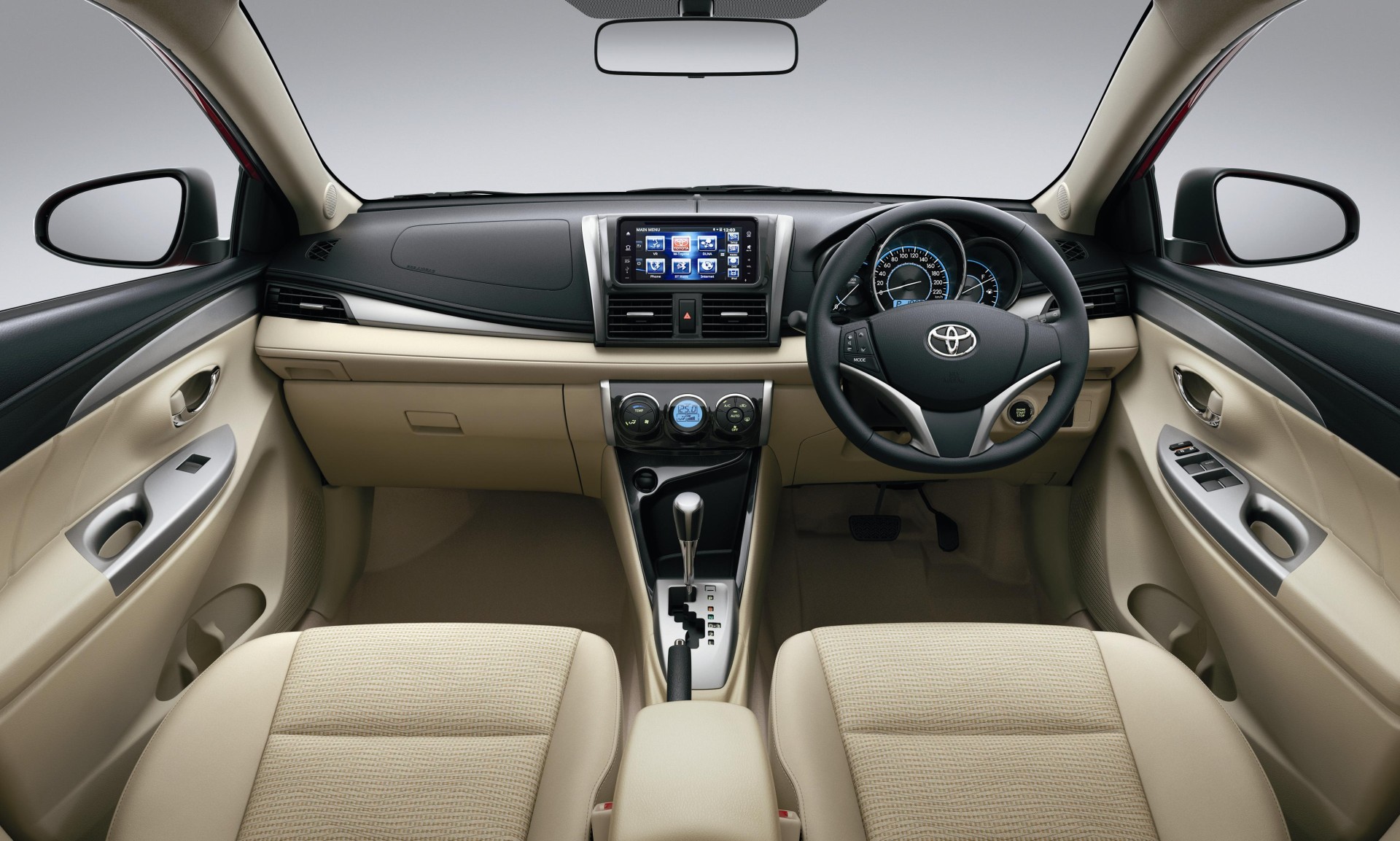 One of the best ways to see Phuket and its surrounding scenery is to rent a car. There are many scenic roads, particularly on the island's West Coast. It's fun and easy.  1 Day1 Week2 Weeks3 We ...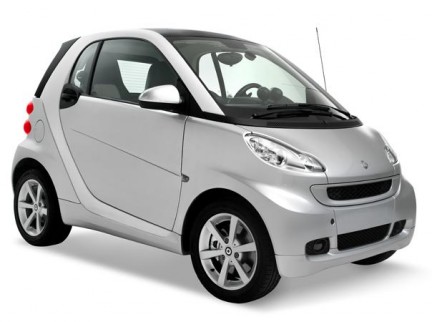 Nullam aliquam ante nec rutrum feugiat. Aenean ac tellus erat. Nam ornare tellus et ex ullamcorper varius. Nunc eleifend, ante sit amet malesuada pretium, quam nunc pellentesque metus, eu dignissim me ...